MotionBuilder Fundamentals:
How to Animate a Character With
Motion Capture
Your Complete Step-By-Step Guide to Animating Your Character With Motion Capture
Get a behind the scenes look as I walk you step-by-step through a complete animation project in MotionBuilder.
You'll learn everything you need to know to animate your character with motion capture: from exporting your character into MotionBuilder, to importing the finished animation back onto your character - exactly as you would in a professional studio.
Each lesson is packed with all the production tested tips, tricks and shortcuts you'll need to help you overcome the challenges you'll face – even if you've never used MotionBuilder before!
By the end of the course you will be able to:
Rig a character for MotionBuilder
Export it as an FBX file
Import it into MotionBuilder
Align it in the correct T-Pose
Complete the Character Mapping
Characterize it
Transfer optical and skeleton motion capture data to it
Plot the animation to your character
Export the animation from MotionBuilder
Import it onto your character
Do the same thing using an IK animation rig
Plus, how to split long motion capture takes into separate actions
And, quickly realign motion capture animation
Get these steps right and not only will you save time, money, and frustration...But, you'll also have more time to transform your motion capture into believable, life-like character animation.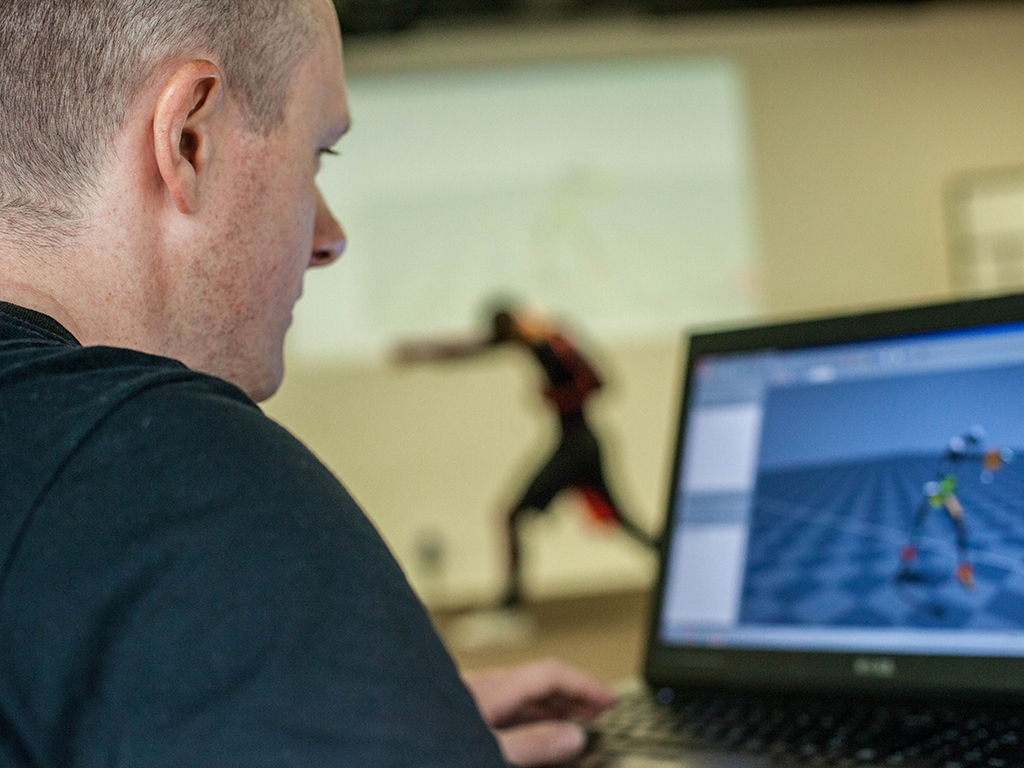 Hi, I'm Simon Kay
During my 20-year career in motion capture I've used MotionBuilder at some of the leading video game, motion capture and visual effects studios.
I've used it creatively and technically in every step of the production process: prototyping individual character actions and shot layout; on shoots for real-time playback of single characters and entire sequences; for the final post processing, clean-up and editing of thousands of mocap files; integrating MotionBuilder and Motion Capture into new and existing pipelines; planning and directing motion capture shoots; and writing the tools and scripts that have help me operate an entire department single-handedly for over 10 years.
Enter, MotionBuilder... 
One of the first projects I worked on was a PlayStation 2 game based on the TV series Alias. To make the game more "NextGen", the character's movements needed to be as lifelike as possible, so we decided to use motion capture.
As the lead (actually, only) animator on the project, I needed to find the best software for working with this type of data.
Enter, MotionBuilder... or Kaydara FilmBoX as it was called back then.
Now all I had to do was learn how to use the software… while using it to create all the in-game animations… on a project that had already started… before we went on our first mocap shoot...
Suddenly I had a LOT of questions:
How do you rig a character for motion capture?
How do you get that character into MotionBuilder?
How and when do you transfer the mocap to it?
Why doesn't it look right when you do?
How do you get the animation back onto your character?
And where does all this even fit into your pipeline?
When Alias shipped in 2004, I'd used MotionBuilder to create over 1,000 in-game animations. I learned a lot about how it works and what you can and can't do with motion capture
Since then I've use MotionBuilder on hundreds of different projects at some of the leading video game, motion capture and visual effects studios.
This experience has given me a unique insight into what makes a reliable and efficient workflow that will transfer motion capture onto a character cleanly and accurately, on any sized project in any industry.
And this is the workflow I want to share with you today...
Introducing...
MotionBuilder Fundamentals:
How to Animate a Character With Motion Capture
...but what if I don't have a character or any motion capture?
The course also includes everything you need start animating TODAY...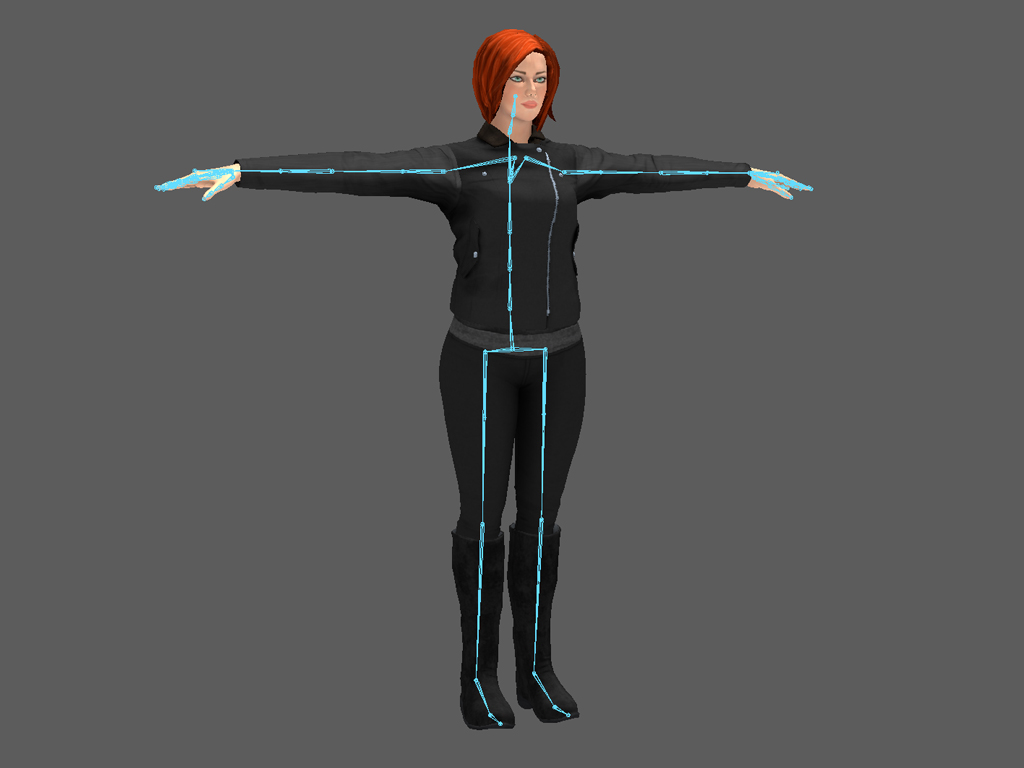 Ready-to-Use Jess Character Rig
Non-Characterized, Characterized and IK versions of the Jess character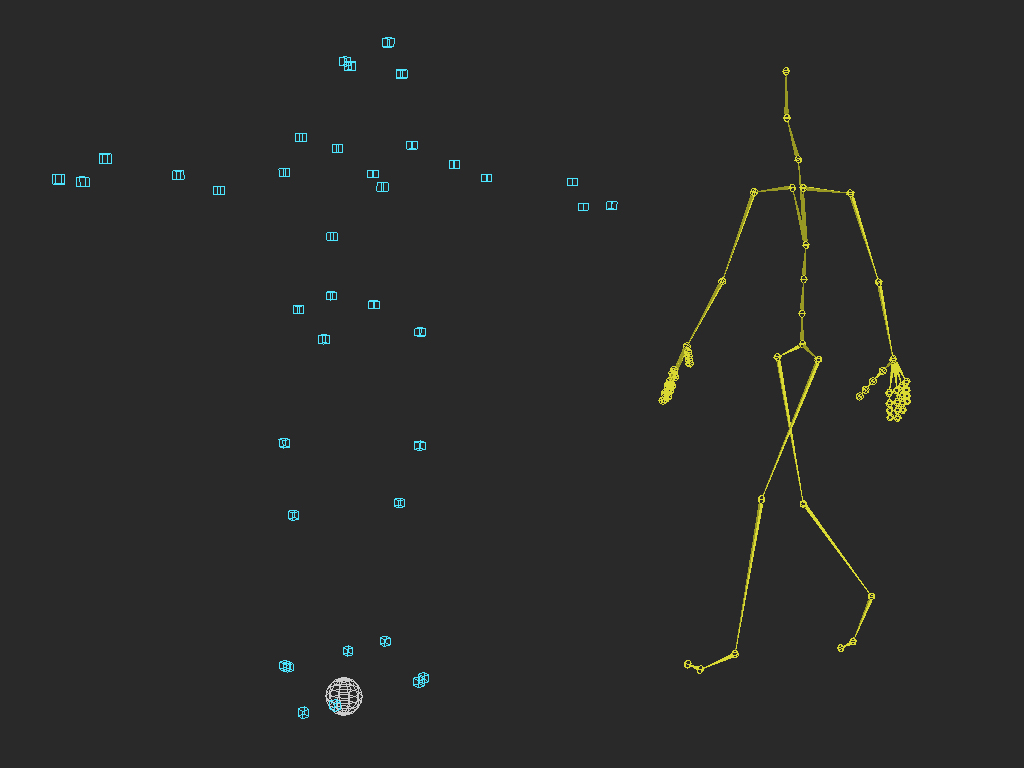 High Quality Optical and Skeleton Motion Capture Data
The same professional quality "Range of Motion" and "Walk" motion capture files used in the videos.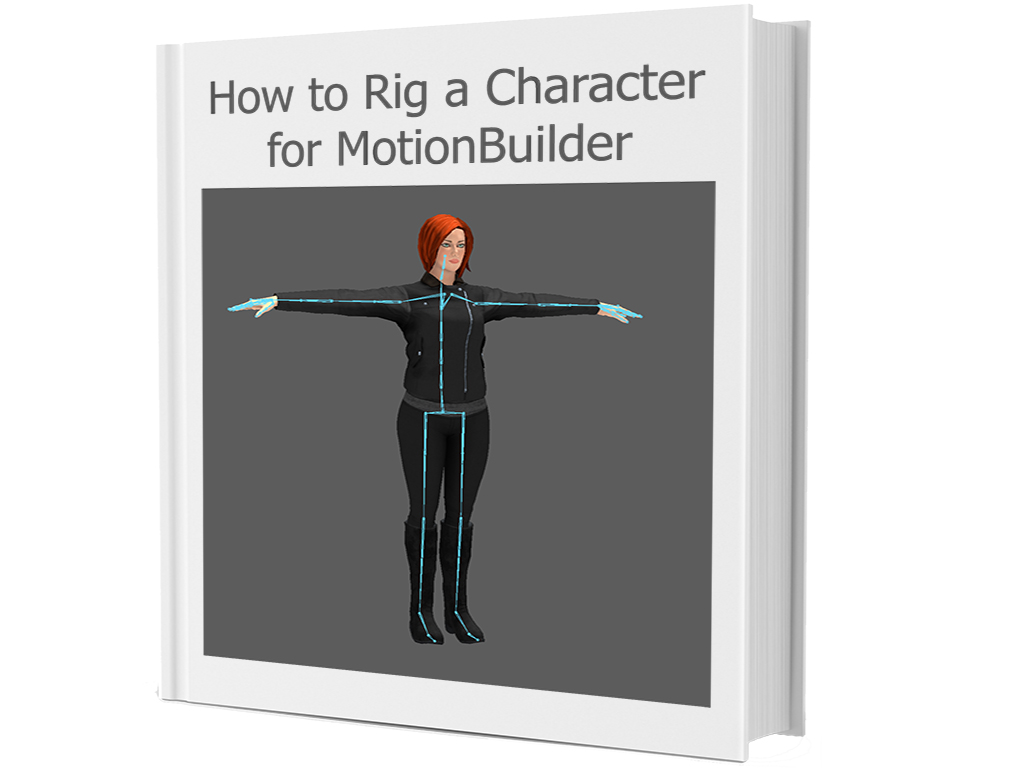 How to Rig a Character for MotionBuilder PDF
Complete 30 page step-by-step guide to rigging your character for MotionBuilder
...but what if English isn't my first language?
Every video is captioned and available to download as a PDF to refer to whenever you need it.
"...but what if I get stuck?"
don't worry...every lecture has it's own Comments section so you can ask a question or check if it's already been answered.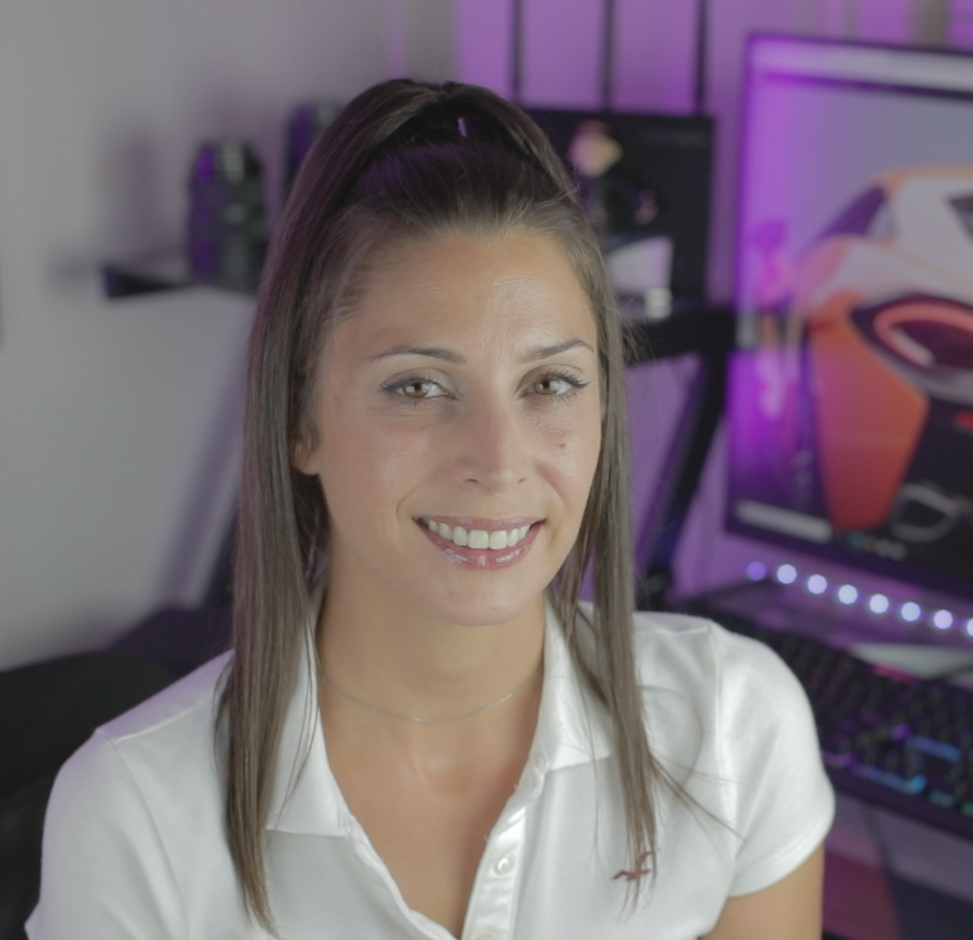 "This course gave me, a complete newbie, a solid foundation in Motion Builder in a week!!!"
"I was a complete newbie at MotionBuilder (literally just installed it) and wanted to learn how to use it. I spent over two weeks trying to understand the tutorials Autodesk had, including their videos, however none of them were helping me. And I came up short on YouTube as the videos I found were either too advanced or too basic. 
I finally came across this course. After watching the preview video for it, I did not hesitate and signed up immediately. It took me a week to take it. It is split up into small segments which is very helpful because I could keep going over certain parts until I mastered them.
What was beyond helpful is that the site the course is on, allowed for me to make comments in each segment, and I received replies to my questions and comments quickly, so that nothing was holding me back from proceeding with the course."
Gabriella K
Virtual Production Artist
This course is for you if…
You've been using Max or Maya and want to add MotionBuilder to your work workflow.
You're planning to use MotionBuilder on your next project, but aren't sure how it fits in.
You'd like to see how MotionBuilder is used in the games or film industry.
MotionBuilder has been recommended to you, but you don't know where to start.
You have some motion capture you want to use to animate your character.
Your mocap data looks great, but somehow feels like it's losing something in MotionBuilder.
Your character stays still when you import the mocap from MotionBuilder.
You don't want to use the MotionBuilder naming convention for your character rig.
You feel like MotionBuilder's workflow is so abstract you're struggling with everything you've tried so far.
You need to do this AS SOON AS POSSIBLE!
Frequently Asked Questions
When does the course start and finish?
The course starts now and never ends! It is a completely self-paced online course - you decide when you start and when you finish.
How long do I have access to the course?
How does lifetime access sound? After enrolling, you have unlimited access to this course for as long as you like - across any and all devices you own.
What if I am unhappy with the course?
We would never want you to be unhappy! If you are unsatisfied with your purchase, contact us in the first 30 days and we will give you a full refund.
Will this work with other software than Maya?
Yes. Although I'm using Maya, the FBX Exporter is the same in all 3D software. The Import and Export settings should work exactly the same